The goal of My Money Workshop is to provide financial literacy and money management workshops to public/private high schools, colleges, universities, specialty schools and community-based organizations. We rely on the support of volunteers for everything from teaching, program development and community connections.
Our volunteers help us reach our mission every day.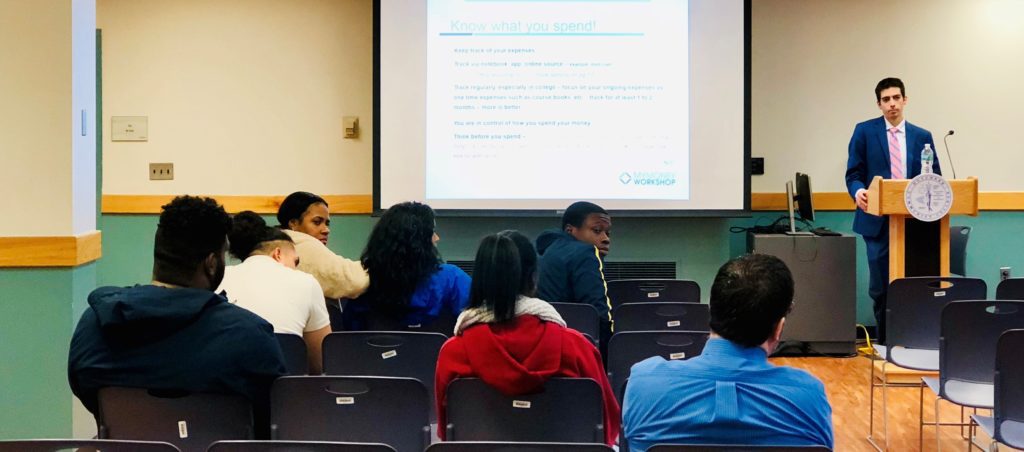 Here are the ways you can help:
Become a Volunteer Instructor:
Workshops are taught by volunteer instructors with a background in money management and/or economics including other financial industries. My Money Workshop offers our volunteer instructors teaching opportunities within their local working area and/or close to their homes. The commitment to volunteer is very manageable … a few workshops a year. Opportunities to volunteer on a more frequent basis are also available.
Pro-Bono Expertise:
Not yet ready to teach financial literacy? My Money Workshop has a limited staff and therefore relies on the support of volunteers for data entry, PR and marketing, connecting with new partners, and other support. If you are interested in volunteering and are not ready to teach send an email to sweta@mymoneyworkshop.org.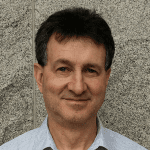 "Our monthly classes at WPETC are structured around the needs of the community members.  Topics include budgeting, debt management, credit scores and saving and investing.  Each session is different, because each group has their own interests, and they share their own experiences.  I enjoy being part of the process to help improve people's financial lives."
–Gary Gordon, My Money Workshop financial literacy volunteer instructor