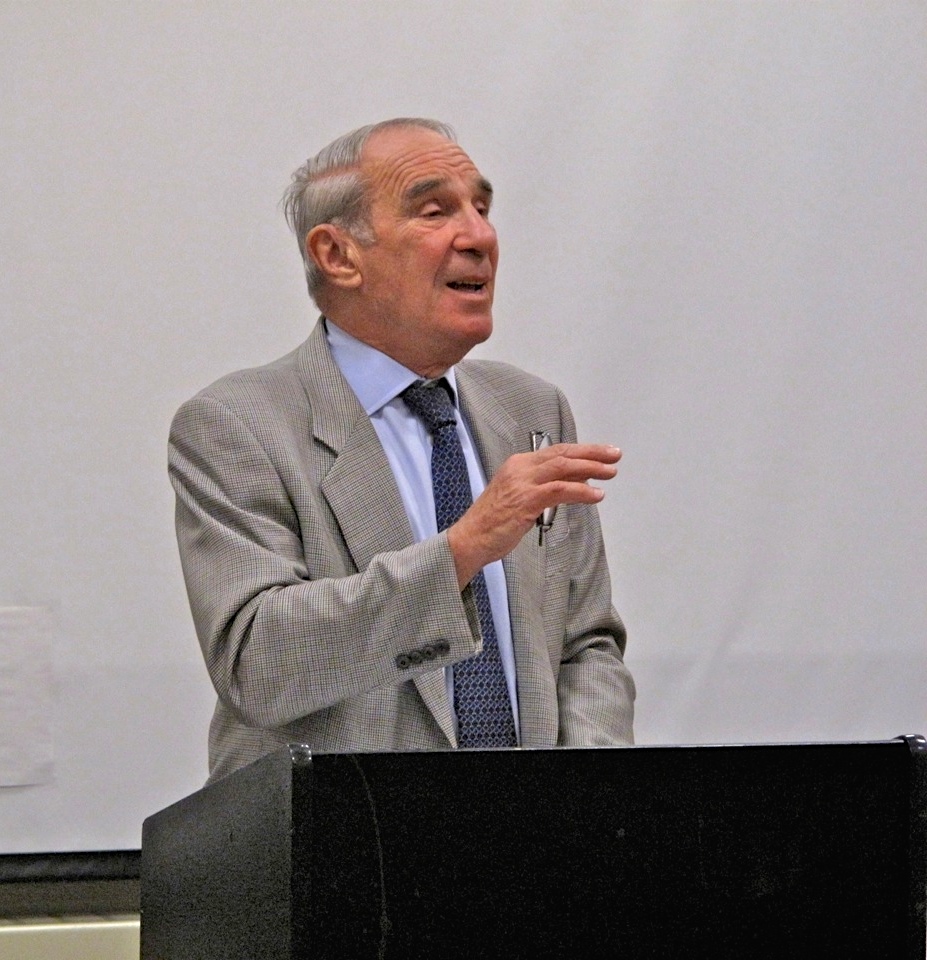 MY MONEY WORKSHOP since its inception has taught over 10,000 students and community members throughout the New York Tri-State area. We have a dedicated team of talented volunteer instructors that bring our financial literacy workshops to over 60 schools and organizations annually.  We provide financial literacy workshops to public/private high schools, colleges, universities, specialty schools and community-based organizations. We reach a diverse population from all economic backgrounds.
MY MONEY WORKSHOP was founded in 2009 by Dick Yaffa. After several conversations with numerous college and high school students he saw there was a huge need for basic fundamentals of money management for students and young adults entering the working world. The goal of financial literacy for all became Dick's passion and he was intent on leading students down the road to financial success. The students' genuine willingness to learn more about basic money management was also apparent. Based on these findings, with great vision and leadership, My Money Workshop began its mission to bring much needed financial literacy to today's students and community members.
In April of 2009, a workshop curriculum was developed and a test seminar was given to Sarah Lawrence College seniors located in Bronxville, New York. The students' attentiveness and questions underscored their need and desire for financial literacy and money management knowledge. As a result of the success of these initial workshops, other colleges and organizations throughout Westchester County were contacted, and financial literacy workshops were conducted for approximately 300 students in the Fall of 2009.
We have grown from the initial idea of financial literacy for all into a passionate team of volunteers that teaches thousands of students a year in private and public high schools, colleges, universities, specialty schools, community-based organizations, and correctional facilities. Contact us to bring My Money Workshop to your organization today.