At the core of My Money Workshop's mission is the belief that all people can learn to make informed decisions about their finances.
As Financial Literacy Month closes, we are reminded in these challenging times that our mission is needed now more than ever. Join us and a panel of our volunteer instructors who will share their expertise to help individuals navigate the challenges brought on by the COVID-19 crisis.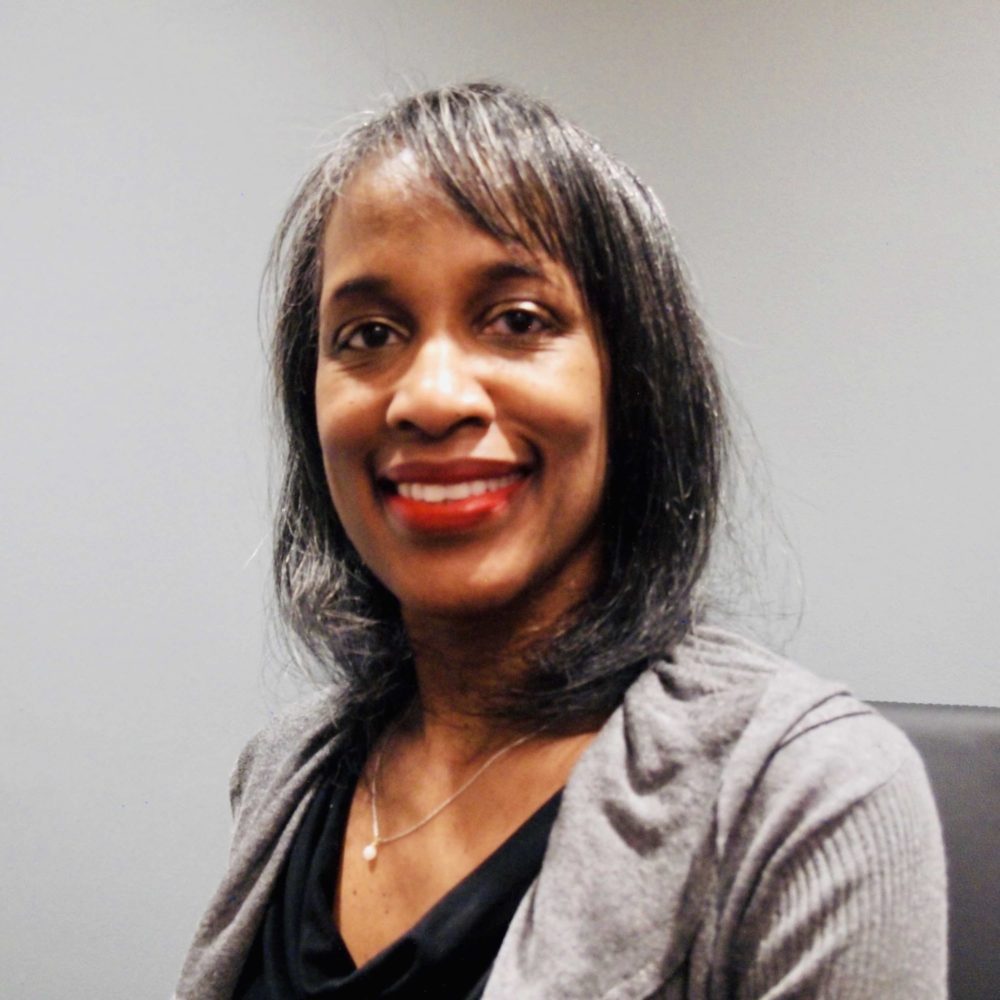 Ramona Thomas
Financial Advisor Ameriprise Financial Services, LLC
Alan Bey
President, Premier Health Programs Inc.
Kathleen Reilly
Vice President and Branch Manager Patriot Bank
Elizabeth Brown
Tax practitioner & business consultant
Erik Prochnow
Senior Associate, Private Equity Firm
Lynn M. Wagner, CFP
Senior Vice President Senior Consultant Merrill Lynch Wealth Management
Badeel Janjua
Senior Sales Director/Team Lead at S&P Global